Website Design & Development
Brand Development / Digital Media / Content Management Systems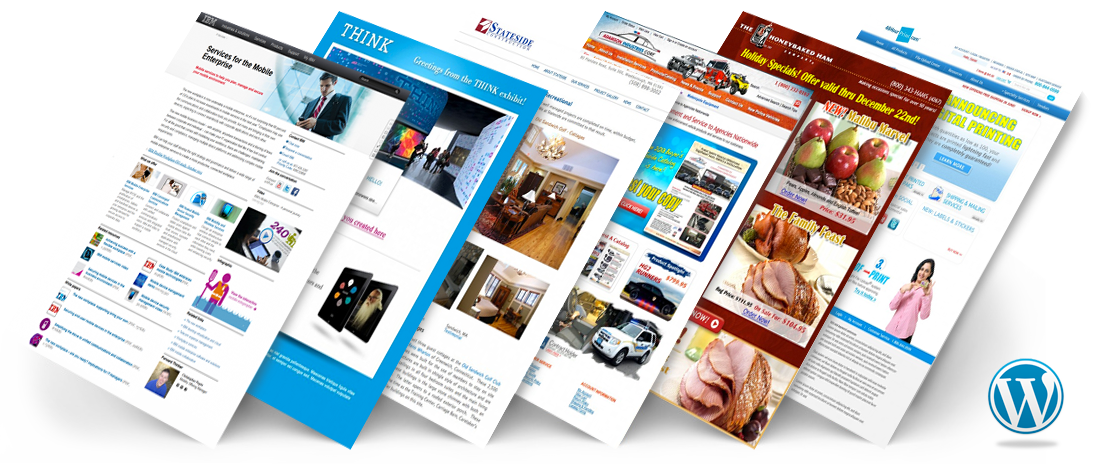 Website Design and Concept Development
UX User Interface Design and Prototypes
E-commerce Product Media Integration
Static and Animated Web Banner Design
Motion Graphics, Animation, Video Media
Social Media – Twitter/Facebook/YouTube
WordPress Content Management Systems
Email Assets and Template Design
Front End HTML CSS Coding
Visual Designers today must have multi-disipline skills across a broad range of software and technologies.
Is it better to have brilliant creativity or savy technical skills?
I think both. Visualization is just as important as selecting the right tools.
Roberge Design can design and deliver compelling creative for any user experience.
Web, mobile or video.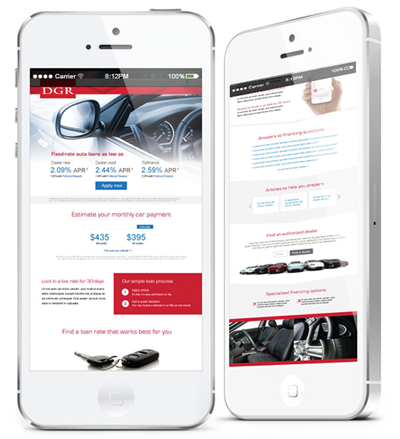 I'm passionate about improving the quality, richness, and value of digital experiences.
Video Production & Motion Graphics
Produce / Edit / Encode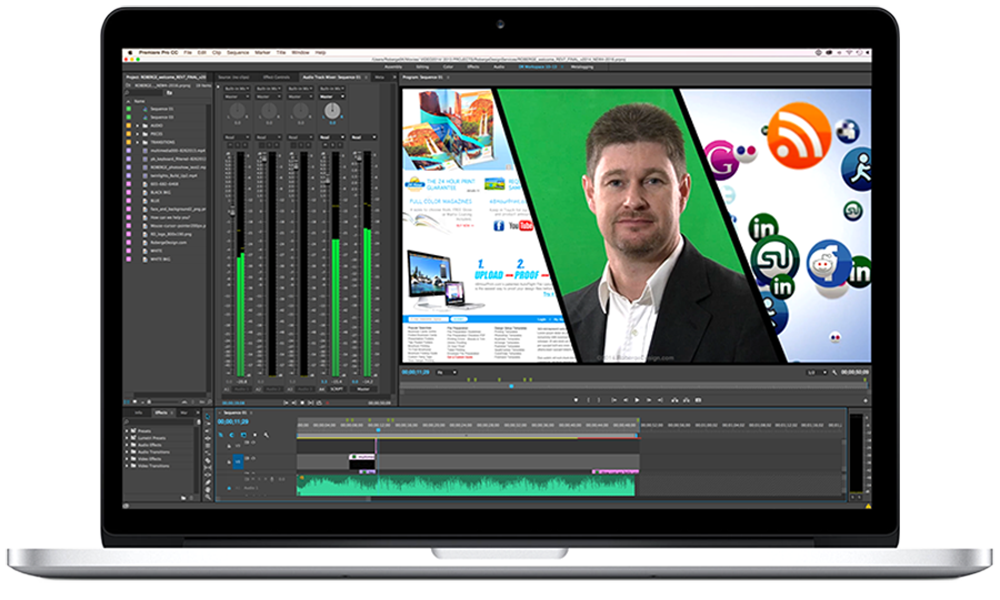 80% 

of your online visitors will watch a video, while only

20%

will actually read page content in its entirety.


– business2community.com
I've had the pleasure of working with outstanding companies on a diverse range of creative projects across a wide range of industries.